History of REVIVAL!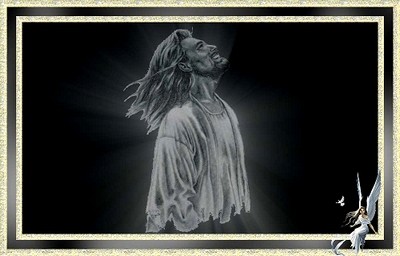 REVIVAL! It Can Happen Again!
Revival has flamed across the land since the beginning. God still moves in human hearts to bring forth His glory and power. Many prophets are saying that a new mighty revival is immanent. Praise Jesus may it be so! But if it is to be and we are to be part of it we must leart what revival is and how it moves. It is interesting that the critics of the current revival are usually the proponents of the last one. May we always live in fresh revelation of His glory in our lives and may the new fire of revival be in us! Hallelujah Lord!!
"God is one massive, continuous, pent up revival waiting to happen."
Check out Full Armor Clothing and help support this ministry