Principles of Prayer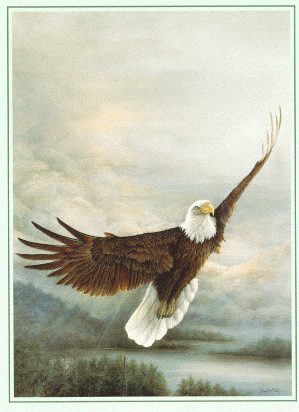 And the Angel Told Johh G. Lake "Pray, Pray, Pray for that is the only way for true revival to come."
"Prayer hath wings!" Said an old saint. Yes our prayers to God cause the angels to bow in wonder. Why do we not pray as we should? What darkness cannot be despelled by it, what joy cannot be had in its' closet? The Spirit says "come away with me!" and we enter into the joy of the LORD.