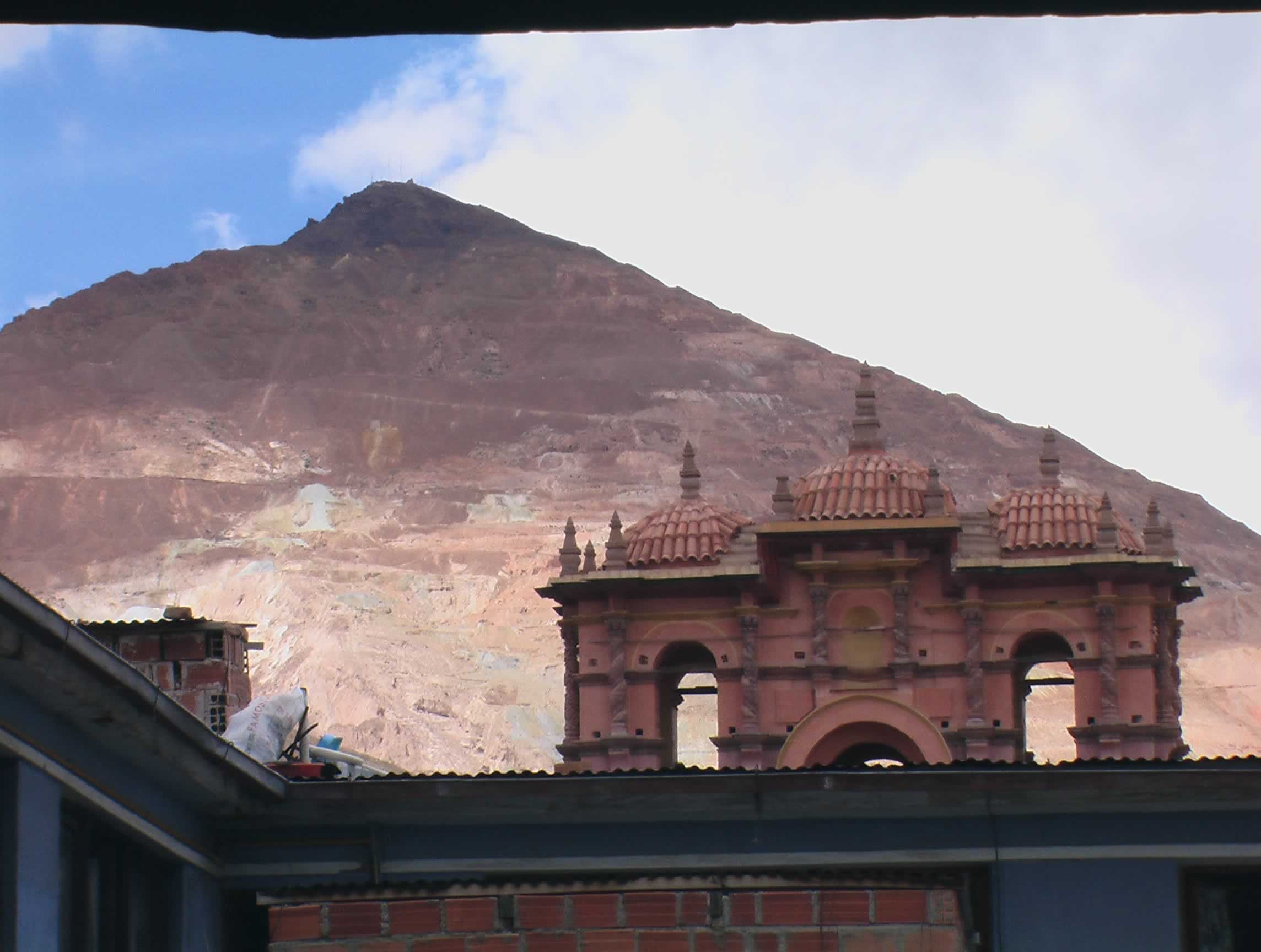 Cerro Rico above Potosi
Cerro Rico looms above Potosi, ever a reminder of the riches and the agony of this place. In the mine's 400 year history millions of Quechua, Aymara and Black slaves perished.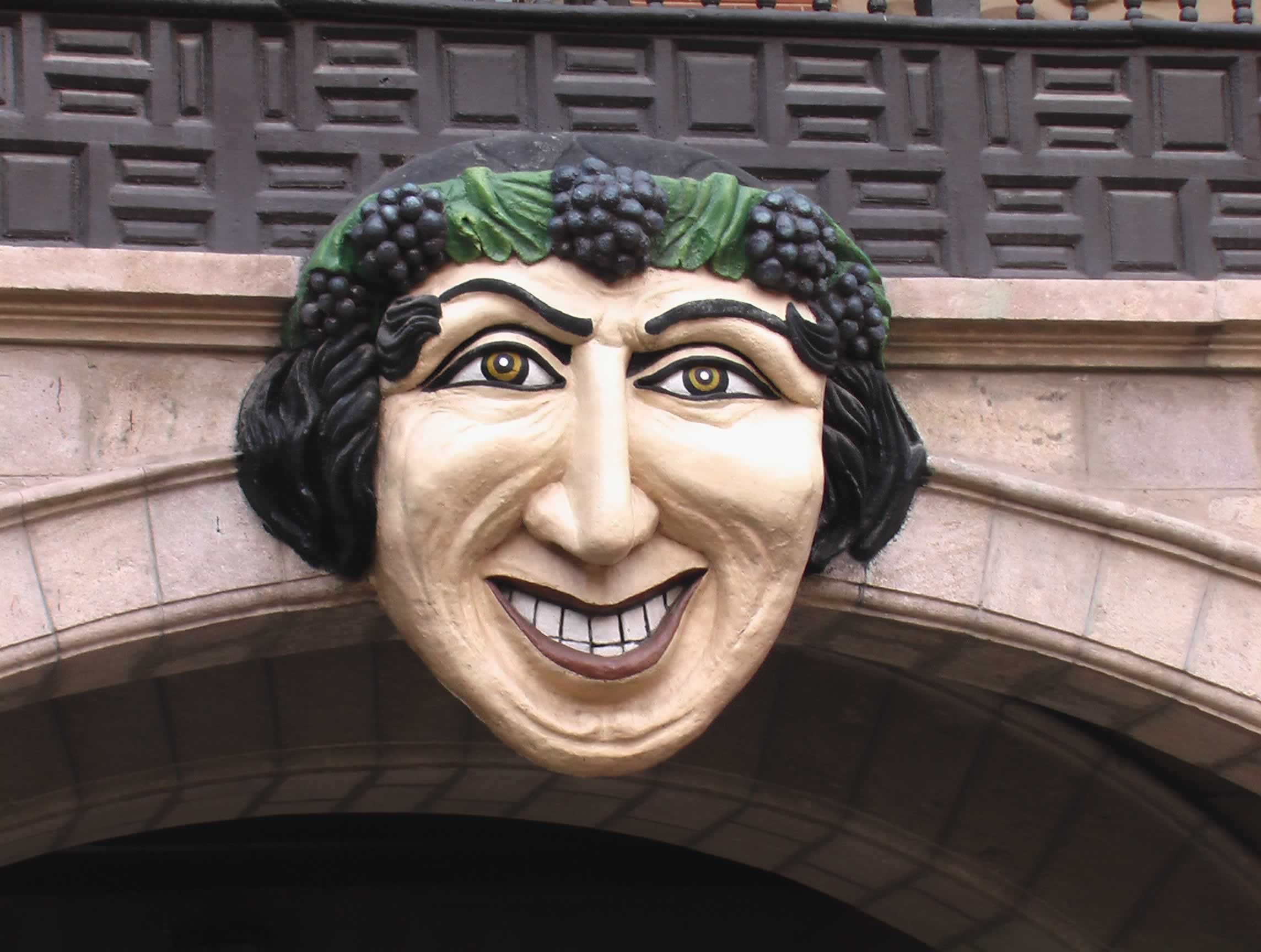 The Incan
The face is famous and represents Potosi.
It is a picture of a drunken Incan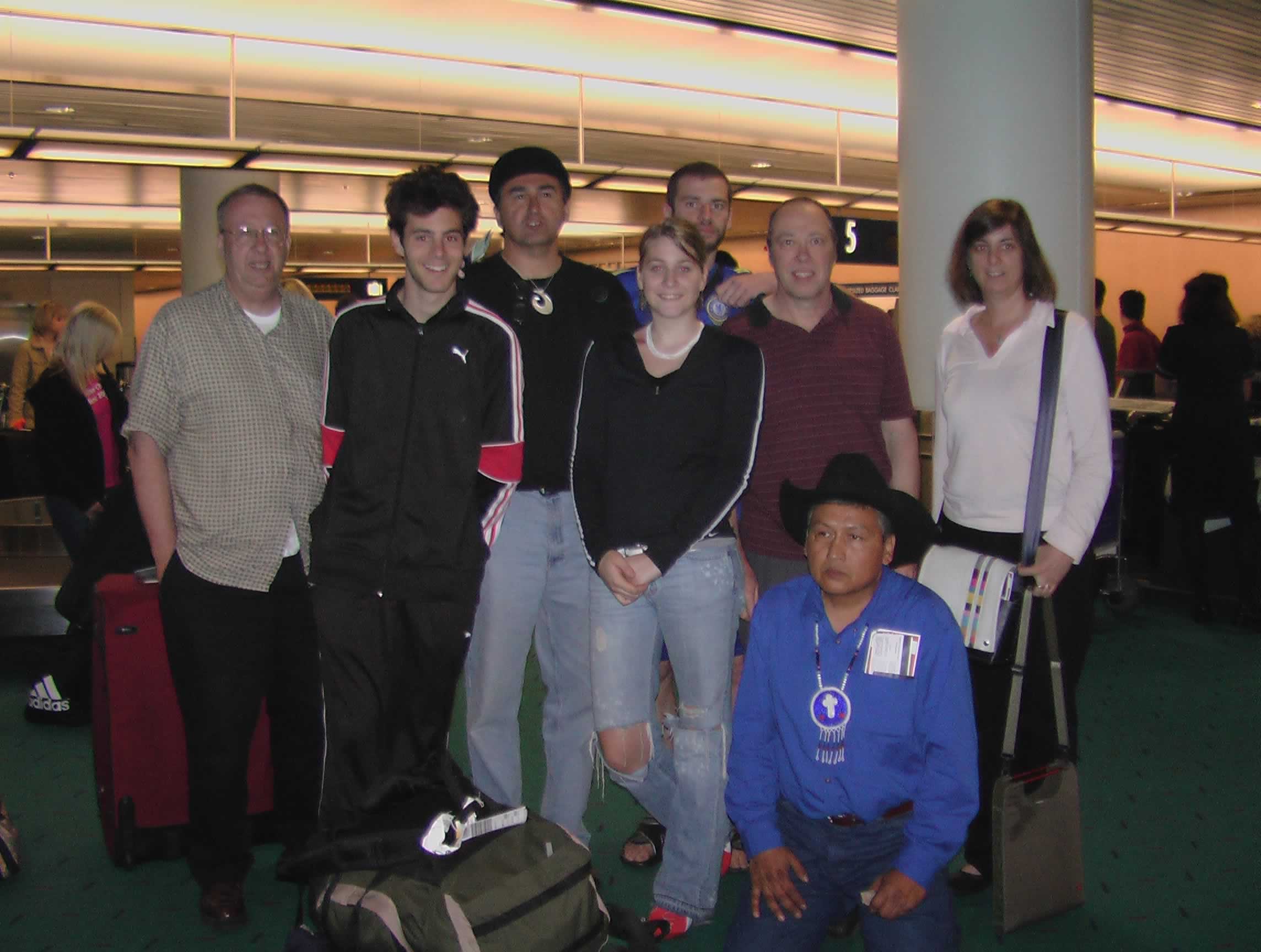 The Bolivian Team
Left to right: Tom Fitzgerald, Jeremiah Romono,
Richard Twiss, Fairlight Fitzgerald,
Derick Romono, Evan Wiggs, Billy Joe Berry,
Dana Fitzgerald.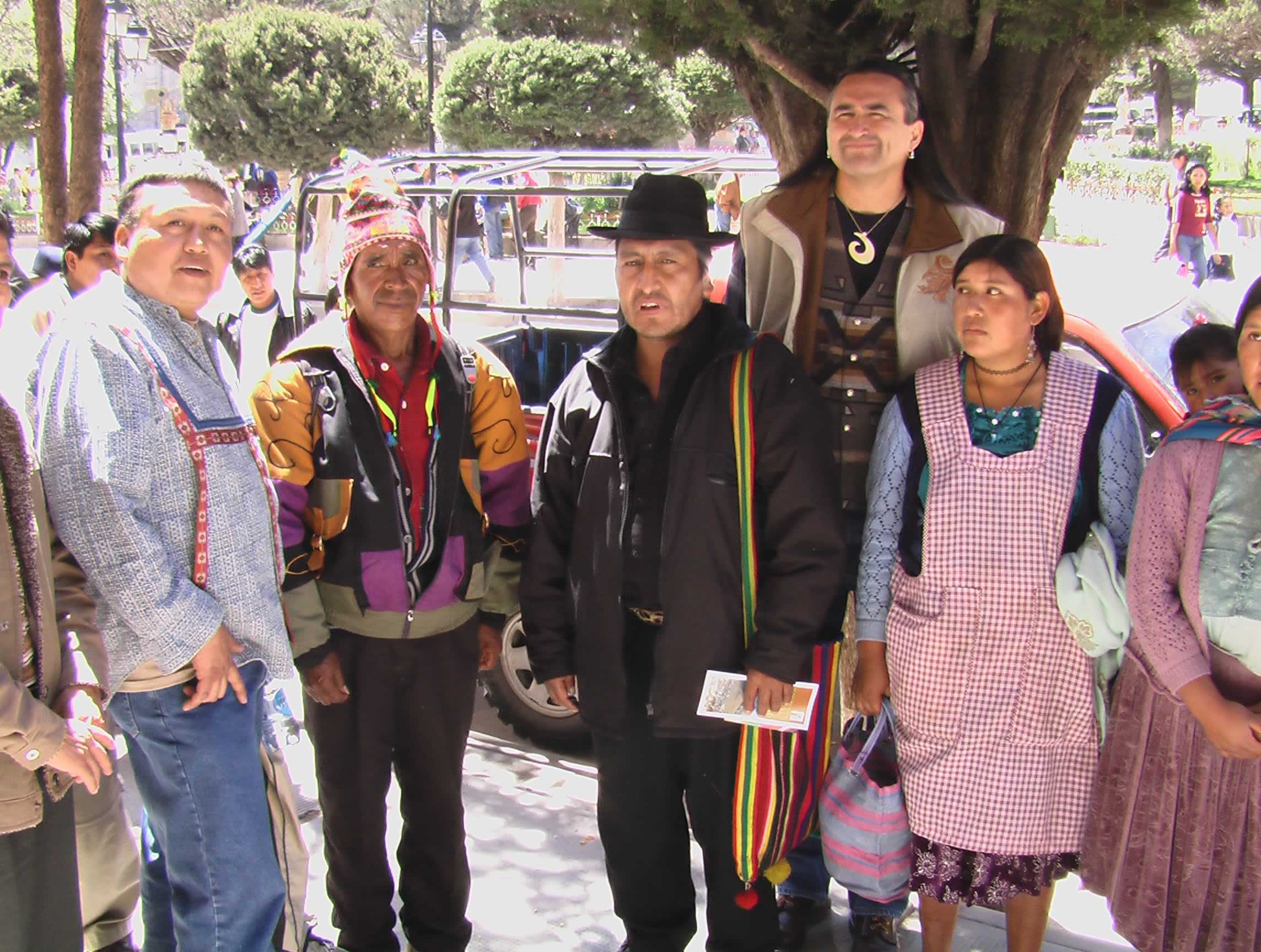 Billy Joe Berry and Richard Twiss
with Quechua Representatives
on Potosi street

Richard and Billy Joe are North American
Indigenous Natives who went with us to share
their message of reconciliation.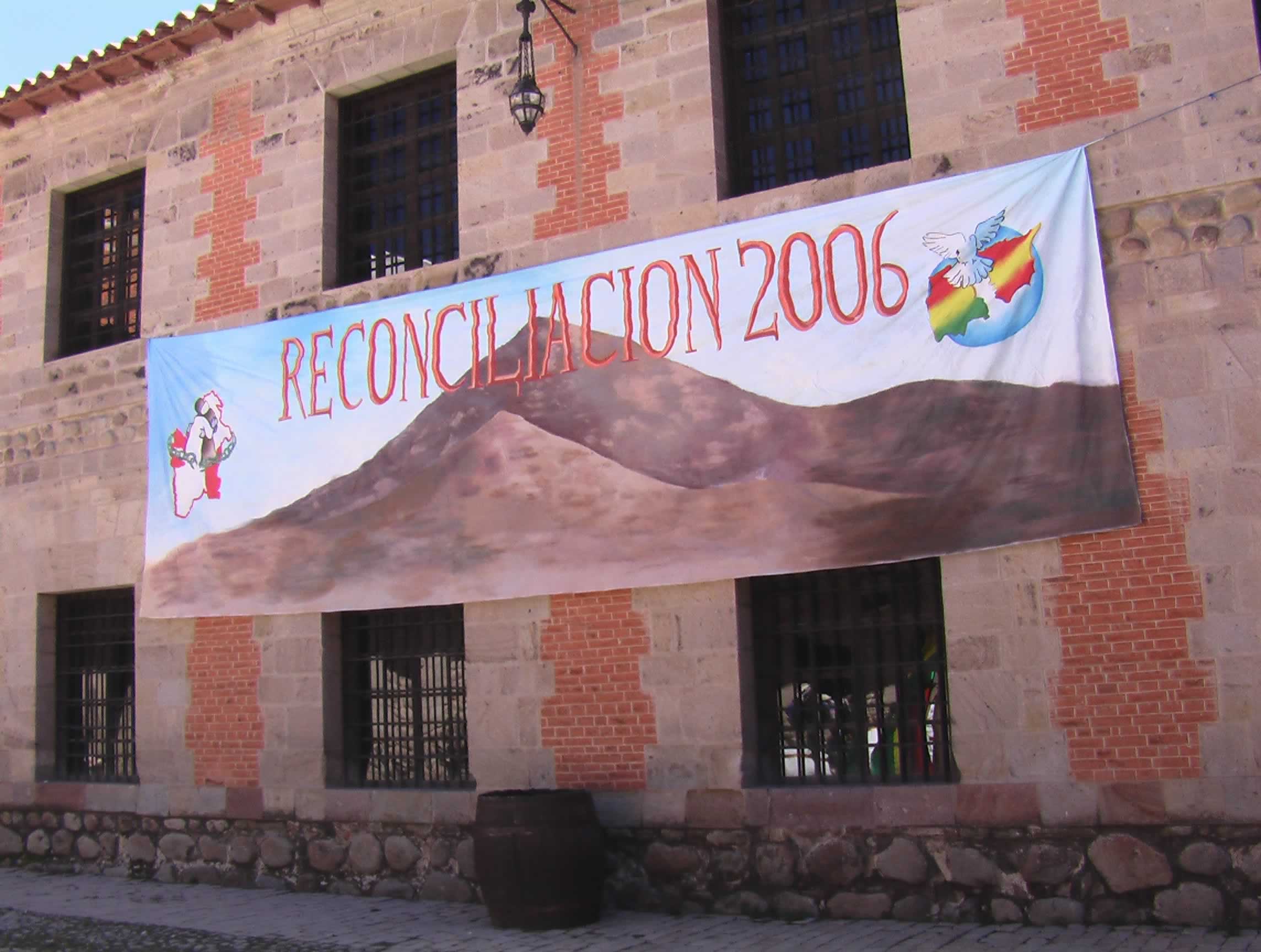 Reconciliation 2006 Banner in
Casa de la Moneda
The Casa de la Moneda was the place where
all the silver was coined or ingoted and where
the slaves were kept. How significant we had
the Reconciliation 2006 Ceremony here!